WELCOME TO
HMSHOST
INTERNATIONAL
We hope that this is the beginning of a beautiful journey together. With you on the team, we will be able to turn hasty passengers into grateful guest.
IT'S YOU WE'RE LOOKING FOR!
Honest, enthusiastic optimists who always take care for others (guests and colleagues) and want to learn constantly.Teamplayer with ambitions. Is this you?Welcome to HMSHost!
PROUD
We are so proud to be accredited by the Top Employer Institute, recognising HMSHost International for its excellence in people practices.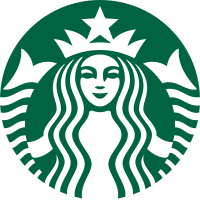 STARBUCKS
Starbucks: It's not just coffee. It's Starbucks.
Our mission to inspire and nurture the human spirit – one person, one cup, and one neighborhood at a time.
HMSHOST BRANDS
Take a look at a handful of our HMSHost Brands
Learn More!
JOB OPPORTUNITIES FOR OUR BRANDS
Take a look at the jobs for our Brands
Learn More!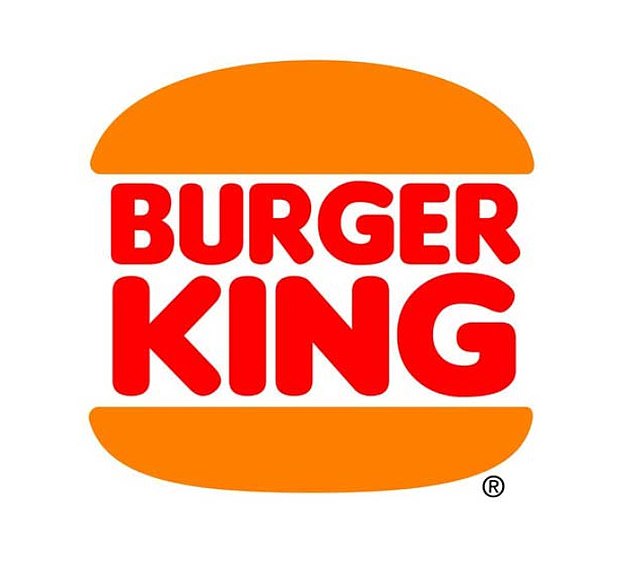 BURGER KING
Burger King: Have it your way
The original Home of the Whopper, our commitment to premium ingredients, signature recipes, and family-friendly dining experiences is what has defined our brand for more than 50 successful years.