A unique aspect of our company is that we have our own identify; and at the same time we represent more than 250 Local and International brands. From Leon, Starbucks and Burger King, right through Bistrot, Puro Gusto and Grab and Fly. Together they create a portfolio of brands offering the best kitchens from around the world.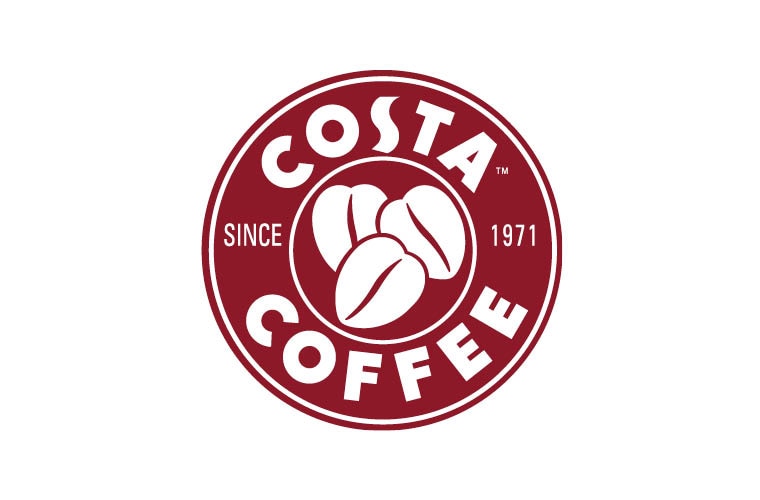 Costa Coffee's 50 years' experience of crafting the finest quality coffee. From revolutionary methods and commitment to quality to unforgettable successes that have made Costa Coffee the Nation's Favourite coffee shop.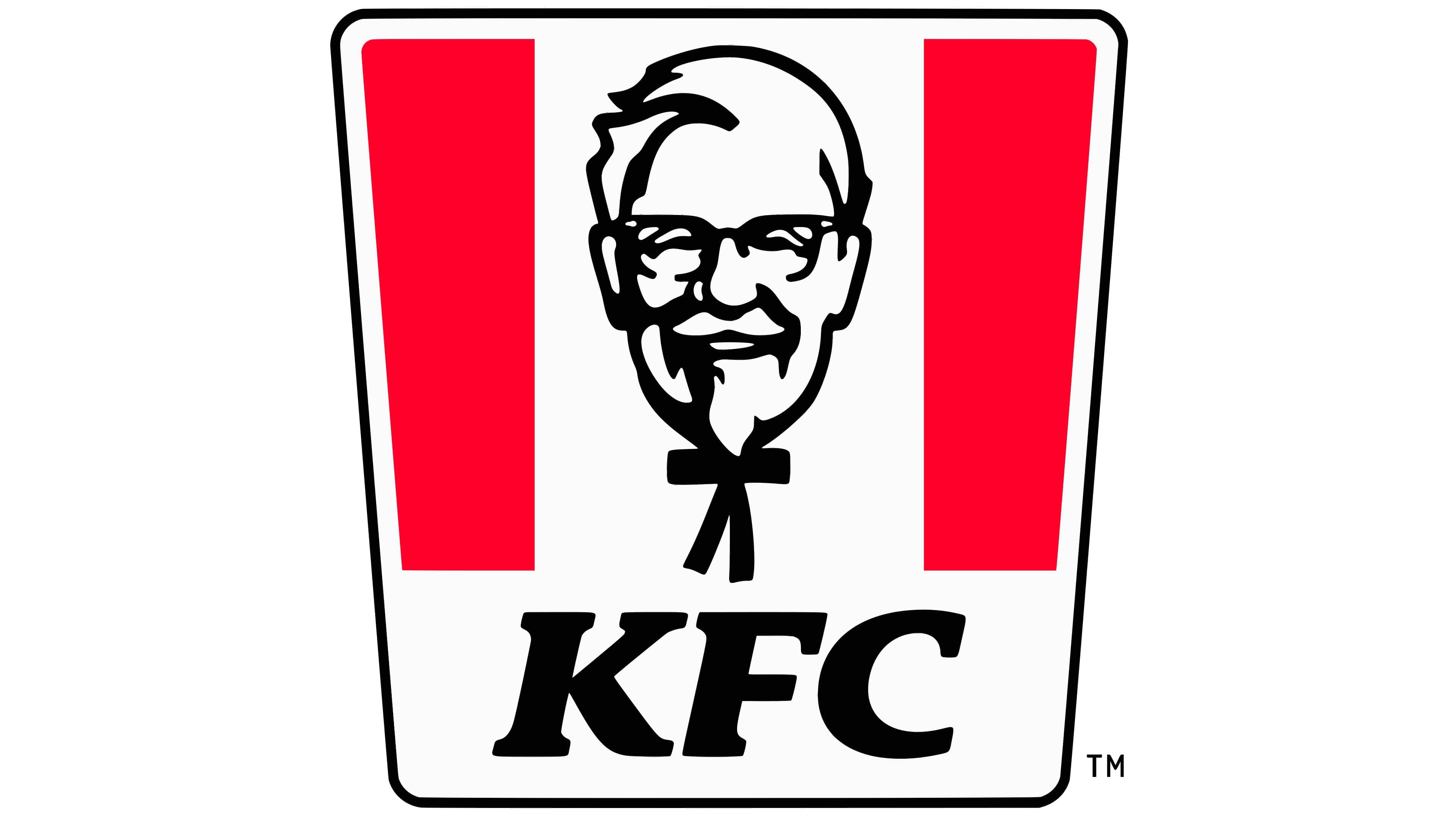 KFC is a global chicken restaurant brand with a rich, decades-long history of success and innovation. It all started with one cook, Colonel Harland Sanders, who created a finger lickin' good recipe more than 75 years ago. Today we still follow his formula for success in more than 25,000 restaurants in over 145 countries and territories around the world.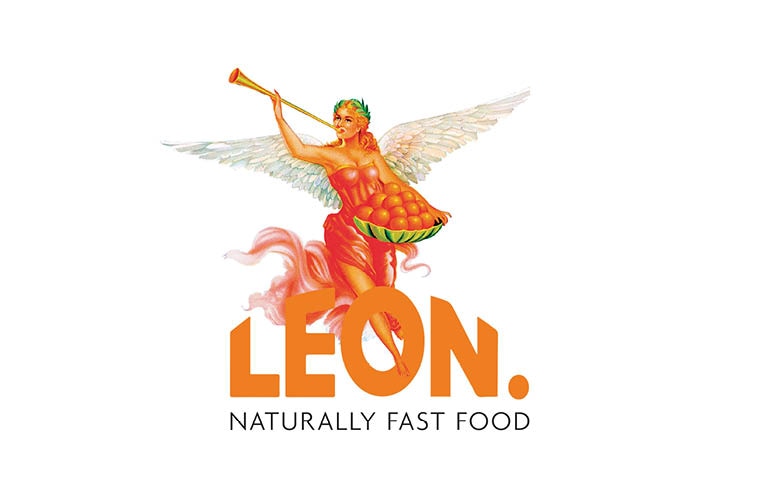 The Mission
For everyone to eat well and live well.
Our menu is inspired by the flavours, variety and natural healthiness of Mediterranean cooking. Both our families have Mediterranean roots, so this is the food we grew up with. There are some dishes that evoke our childhoods in Britain, too - and even those termly trips to fast food restaurants.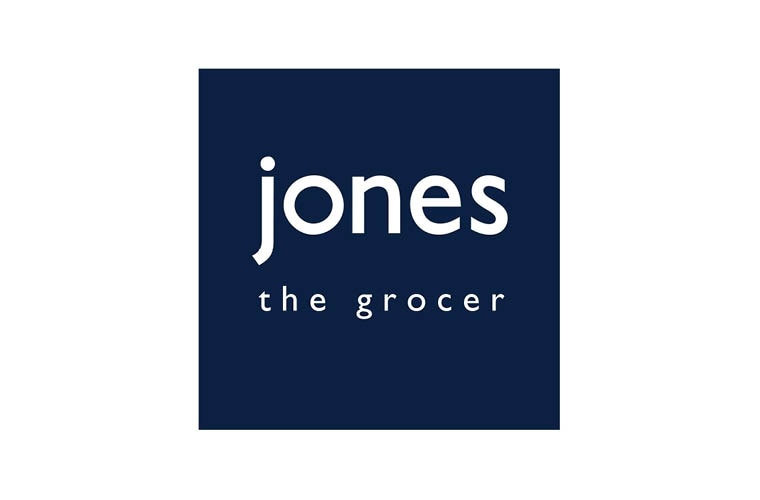 Well hello there...Welcome to jones the grocer
Our story began over two decades ago in 1996 when we opened our first ever store in Woollahra, Sydney. With a gourmet grocery, Sydney's first ever walk-in cheese room and a cafe serving fresh world cuisine with an Aussie twist, we quickly became the place to be seen for Sydney's breakfasting crowd. And before we knew it, the news of our lazy brunches and mean flat whites was spreading far and wide.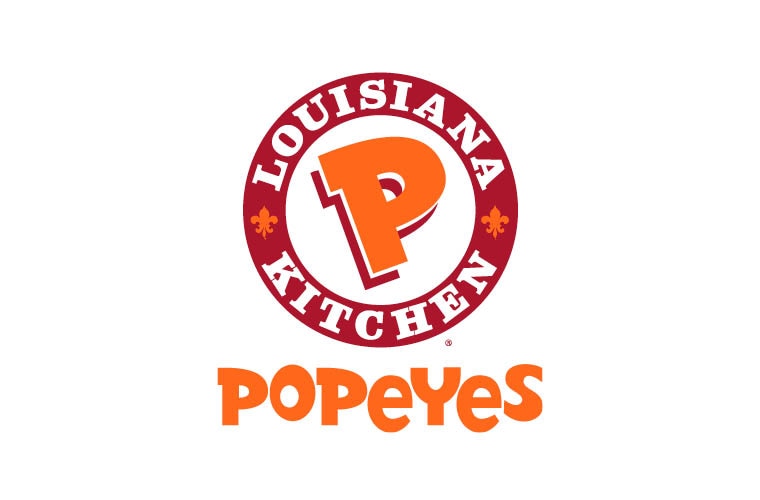 How does our company ignite your passion?
Popeyes culinary heritage is built upon the rich Cajun and creole flavor profiles that are unmistakably Louisiana. Founded in 1972, Popeyes has more than 40 years of history and culinary tradition. Popeyes owes its beginnings to entrepreneur and culinary innovator, Al Copeland. Copeland introduced the New Orleans–style fried chicken that has now made the brand famous and to become one of the world's largest chicken quick service restaurants, with over 2,700 restaurants around the world.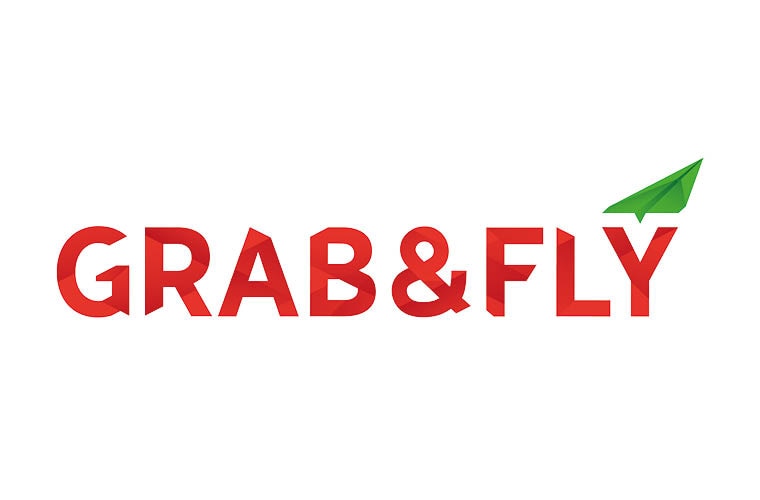 Grab & Fly is a grab & go concept, specifically developed for people in a hurry to catch a plane.
That's why this successful brand is present at airport around the world!
At Grab & Fly, you will find products which are easy to take away and consume on the go, for every moment of the day!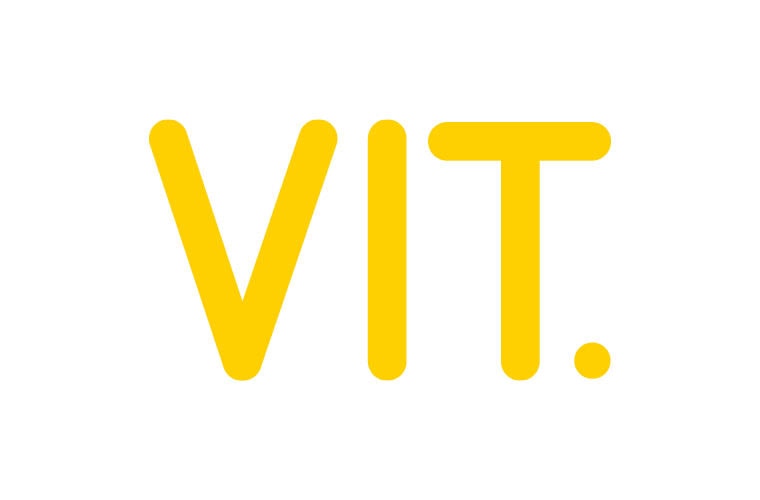 VIT is a store where hearty, healthy food and drinks are served fast; freshly made on demand or grab and go. VIT only uses pure natural produce,100% of the time. Get your healthy power booster, a diet meal solution, or simply a nutritious yet sweet indulgence with zero added sugar.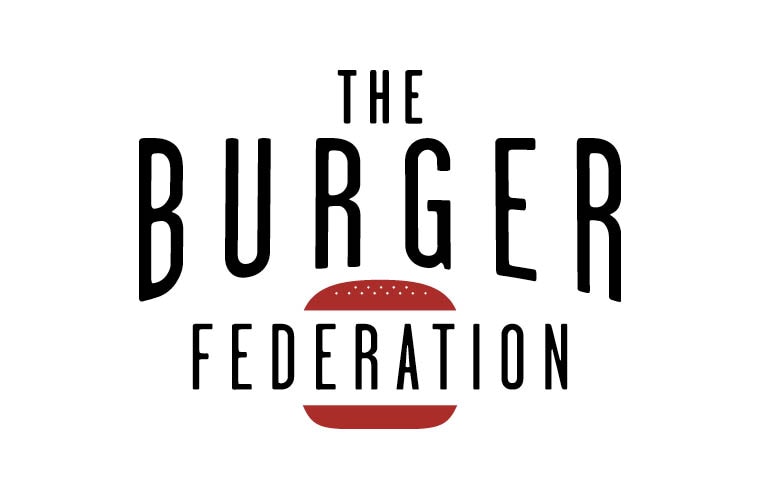 Welcome to The Burger Federation, home to the world's most famous flavours.
Discover our unique selections and dive into the best tastes of every continent, our burgers are genuinely made from renowned international recipes.
We only use the highest quality ingredients and we are proud to say we always serve 100% fresh angus beef.
Follow your senses and relax as our chefs cook your burger to perfection right in front of you.