WE'RE SO GLAD


TO HAVE YOU HERE!
WELCOME TO
HMSHOST
INTERNATIONAL
We hope that this is the beginning of a beautiful journey together. With you on the team, we will be able to turn hasty passengers into grateful guest.
IT'S YOU WE'RE LOOKING FOR!
Honest, enthusiastic optimists who always take care for others (guests and colleagues) and want to learn constantly.Teamplayer with ambitions. Is this you?Welcome to HMSHost!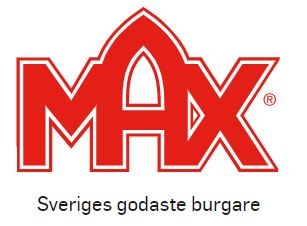 MAX
Goal: best burger chain in the world
MAX is a Swedish family-owned company founded in 1968. We have three MAX units at Arlanda and MAX's goal is to become the world's best burger chain and the way there is to make the world a little tastier.
HMSHOST BRANDS
Take a look at a handful of our HMSHost Brands
Learn More!
JOB OPPORTUNITIES FOR OUR BRANDS
Take a look at the jobs for our Brands
Learn More!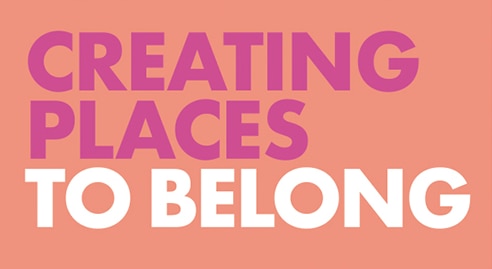 NEW OPENINGS
During 2023-2024 you can find the brands 60 Bar and Brewery, La Neta, Bun meat bun, Baba grill, Asia Street Co, Bread break, Samla kitchens bar and more at Arlanda Airport.