A unique aspect of our company is that we have our own identify; and at the same time we represent more than 250 Local and International brands. From Leon, Starbucks and Burger King, right through Bistrot, Puro Gusto and Grab and Fly. Together they create a portfolio of brands offering the best kitchens from around the world.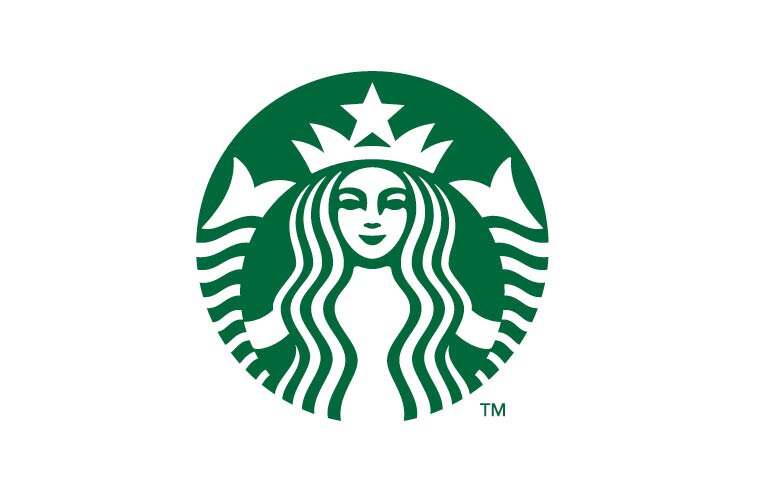 Starbucks is more than just coffee. Why do so many guests swear by Starbucks? Because they know that they can always count on good service, end up in a nice living room atmosphere and, importantly, get expertly roasted coffee. Starbucks stands for equal opportunity and offers a setting that is vibrant, diverse and enthusiastic.

View open jobs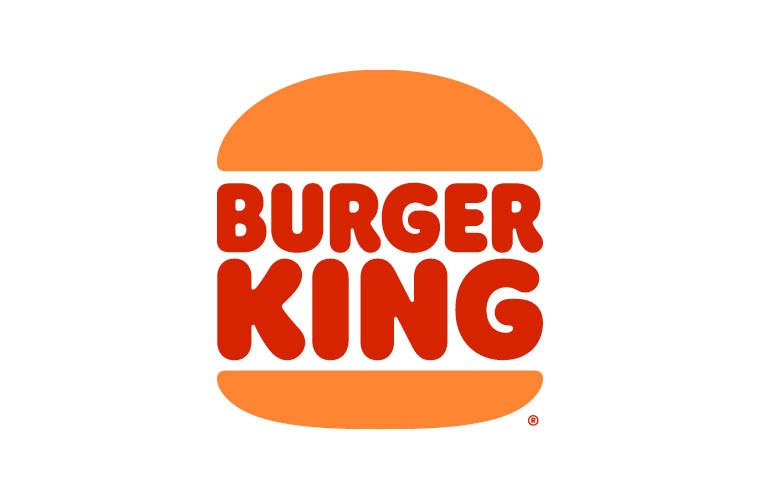 Burger King® is one of the most successful catering formulas in the world. And their famous Whopper is the undisputed king of burgers for many people. The fact that Burger King is so popular is partly due to the fact that they work with fresh products, which are always prepared to order.

View open jobs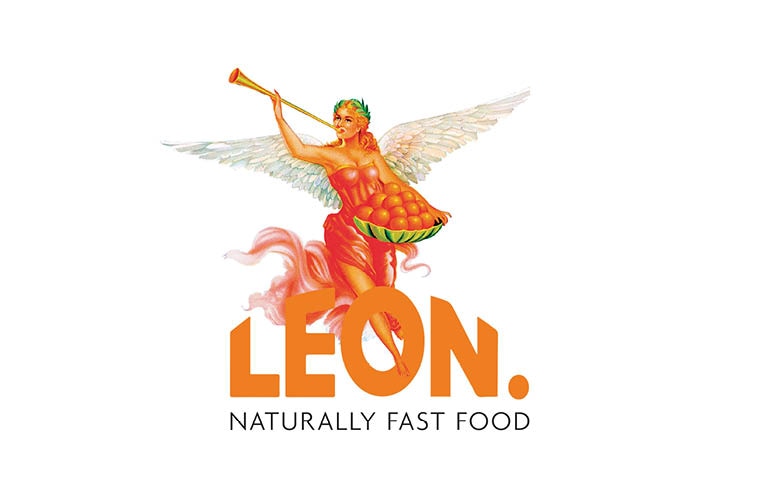 Fastfood unhealthy?
Not at LEON! Their revolutionary menu changes the way we think about 'a quick bite' as LEON serves fast food that does your body good. The setting is equally inspiring, because at LEON people, cultures and cuisines from all over the world come together. You only notice that it is really fast food from the speed of the service!

View open jobs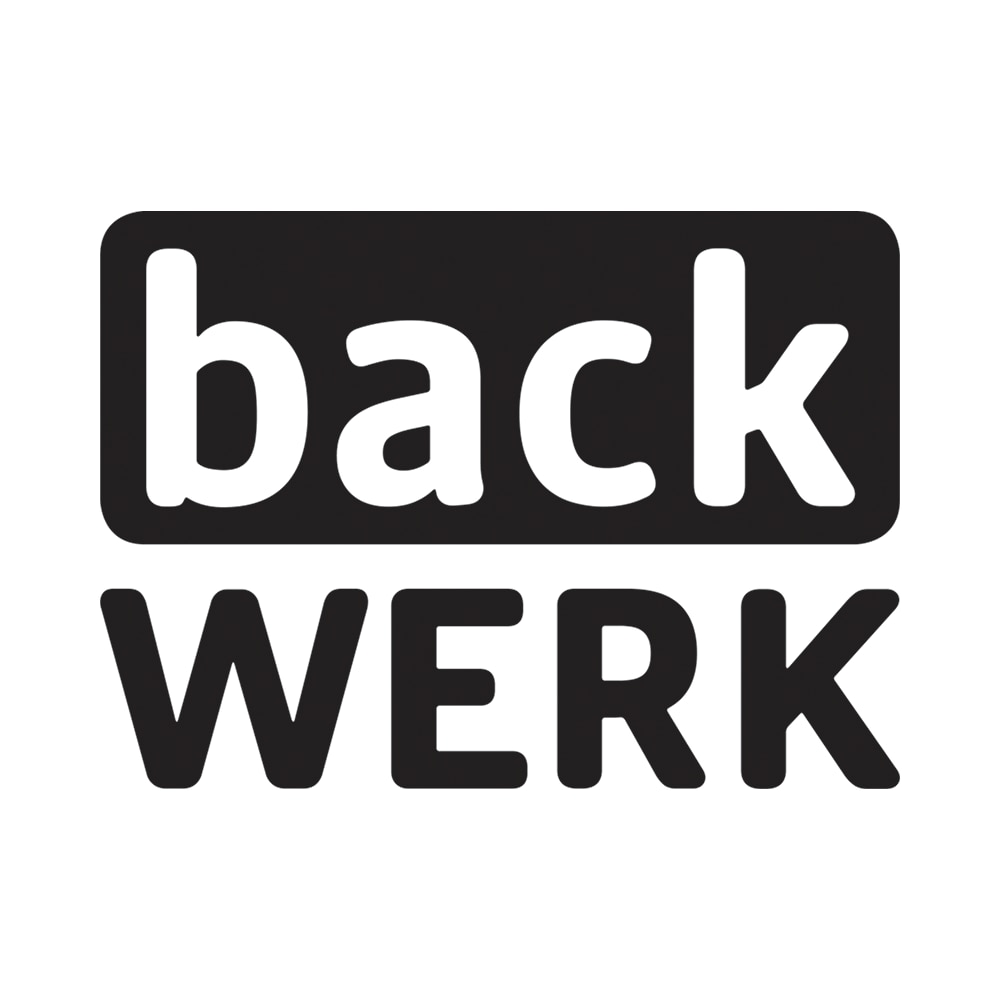 Smart chooses BackWERK
BackWERK is a bakery-café where guests can directly choose the most delicious freshly prepared dishes in a warm, cozy environment.

View open jobs
100% natural
La Place stands for 100% natural. And that means that only natural ingredients are used. All products served in La Place are therefore free of synthetic fragrances, colors and flavors. La Place believes that 100% natural provides a 100% pure taste sensation.

View open jobs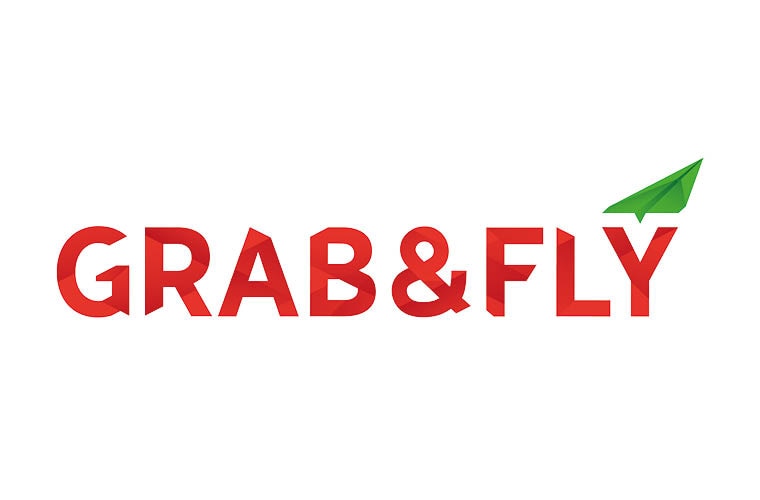 Grab & Fly is a grab & go concept, specifically developed for people in a hurry to catch a plane. That's why this successful brand is present at airport around the world! At Grab & Fly, you will find products which are easy to take away and consume on the go, for every moment of the day!

View open jobs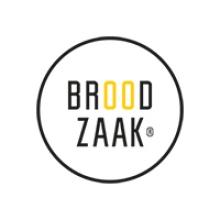 There is a Broodzaak at almost every station. Fresh bread rolls, sweet treats and good coffee are served here daily to many travelers.

View open jobs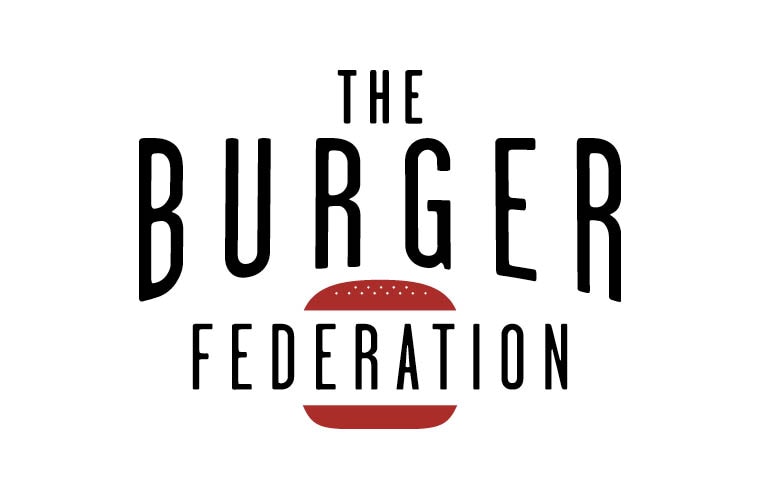 Welcome to The Burger Federation, home to the world's most famous flavors.
At The Burger Federation, discover our unique selection and dive into the best flavors from each continent. Our burgers are made from International recipes. We only use the highest quality ingredients and we can proudly say that we always serve 100% fresh Angus beef. Follow your senses and relax as our chefs prepare your burger to perfection, right in front of you.

View open jobs