OPERATIONS
Choosing for Top Employer HMSHost means choosing one of the largest Hospitality companies in The Netherlands. Because HMSHost is growing rapidly, you have many opportunities to grow with us. We would like that, because your development helps us further, and vice versa, even if you have experience or not. Everyone who likes to work in a team and wants to learn a lot of new things is welcome! View our open positions here.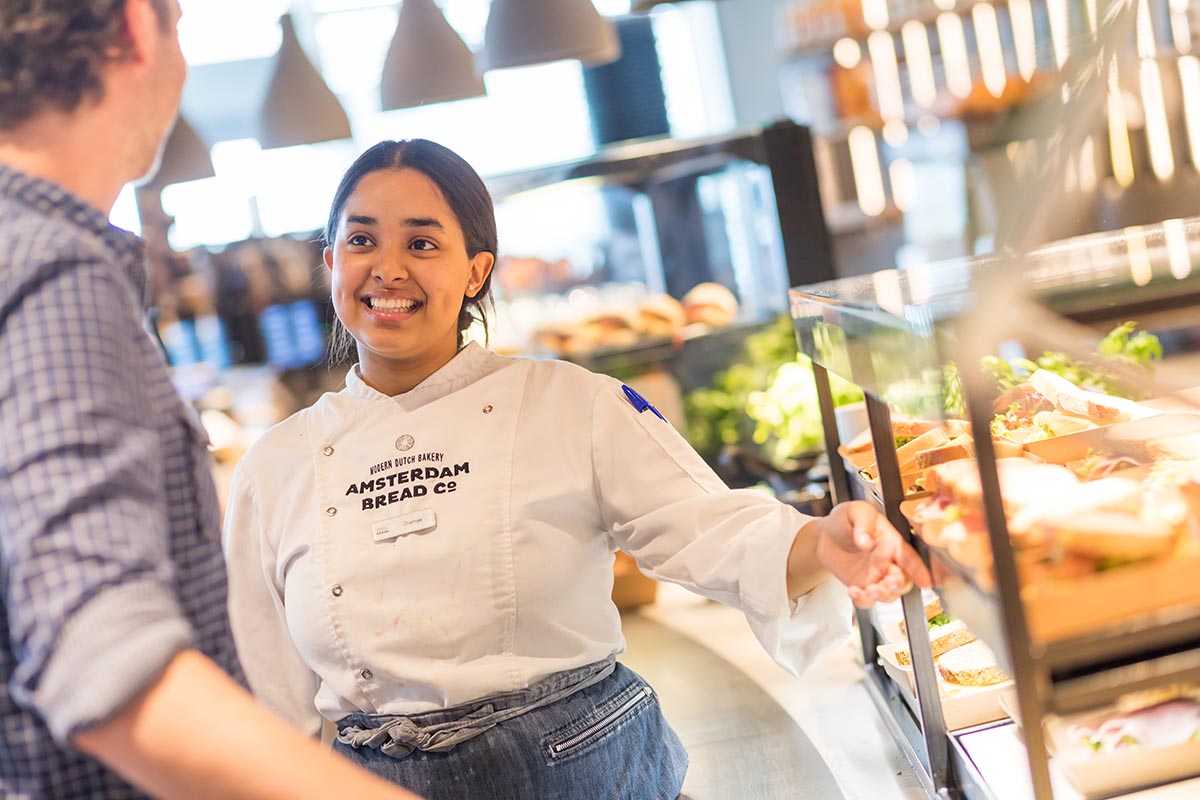 Hospitality Employee
Why a job in hospitality?
Because a job as a service employee, barista or all-round catering employee gives you qualities that you need throughout your career. Hospitality, for example. And communication skills. But also the ability to work under time pressure. And, also important, the talent to achieve top team performances. We have over more than 100 different hospitality locations at airports, railway-stations and shopping malls nationwide. Think of well-known brands such as Starbucks and Burger King, but also self-developed concepts such as full service restaurant The Burger Federation or Amsterdam Bread Company. Together we can discuss your preferences.

Have a look at the vacancies in your region!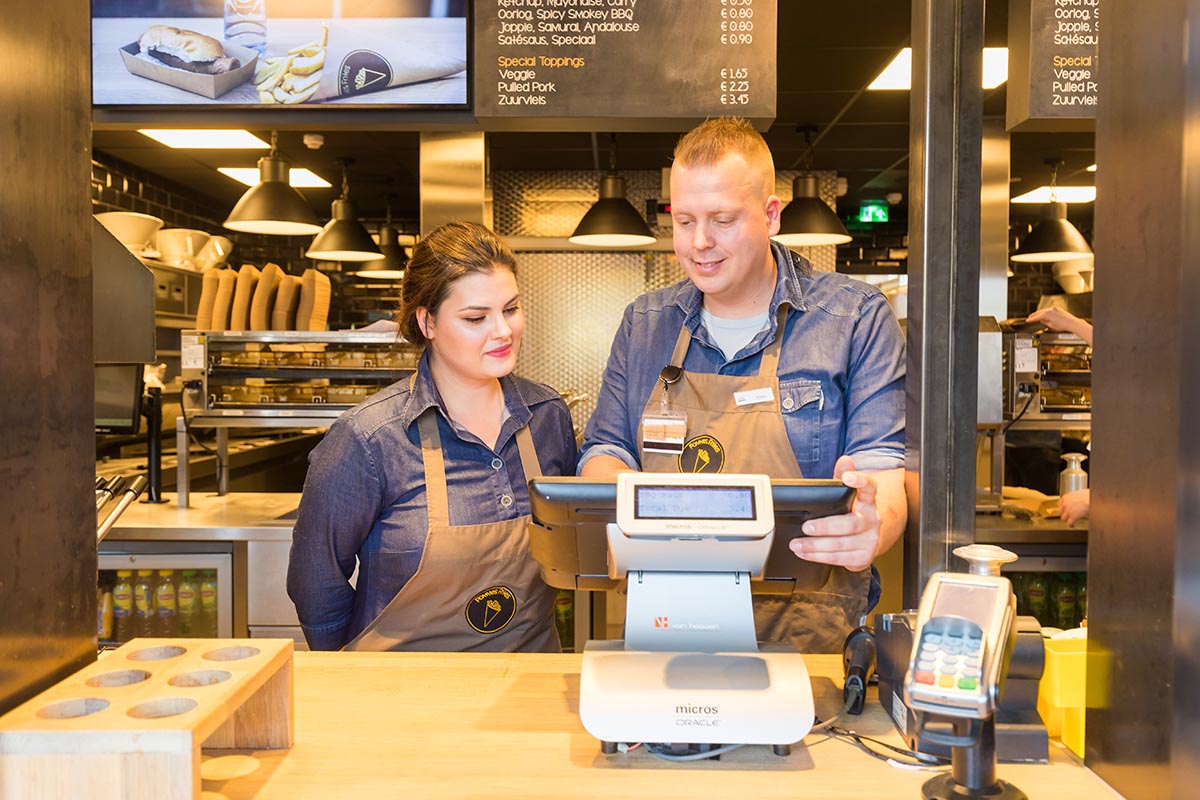 SHIFT MANAGER
Own the shift. Set your team on sharp.
And make sure that they want and can become sharper every day. As a Shift Manager you prepare yourself for the (even) bigger work, because growing to (Assistant) Hospitality Manager is not a vague ambition, but the finish line we are working towards together.


This is what you need:
Minimum (completed) MBO level 4 education and one year of hardcore hospitality experience. Or willing to follow MBO level 4 education on our own S.Alt Academy.
Talent for coaching and developing team members.
"Helping legs": if necessary, you enthusiastically jump in.
The drive to make everything better every day. Including yourself.
Have a look at the
Shift Manager vacancies
in your region!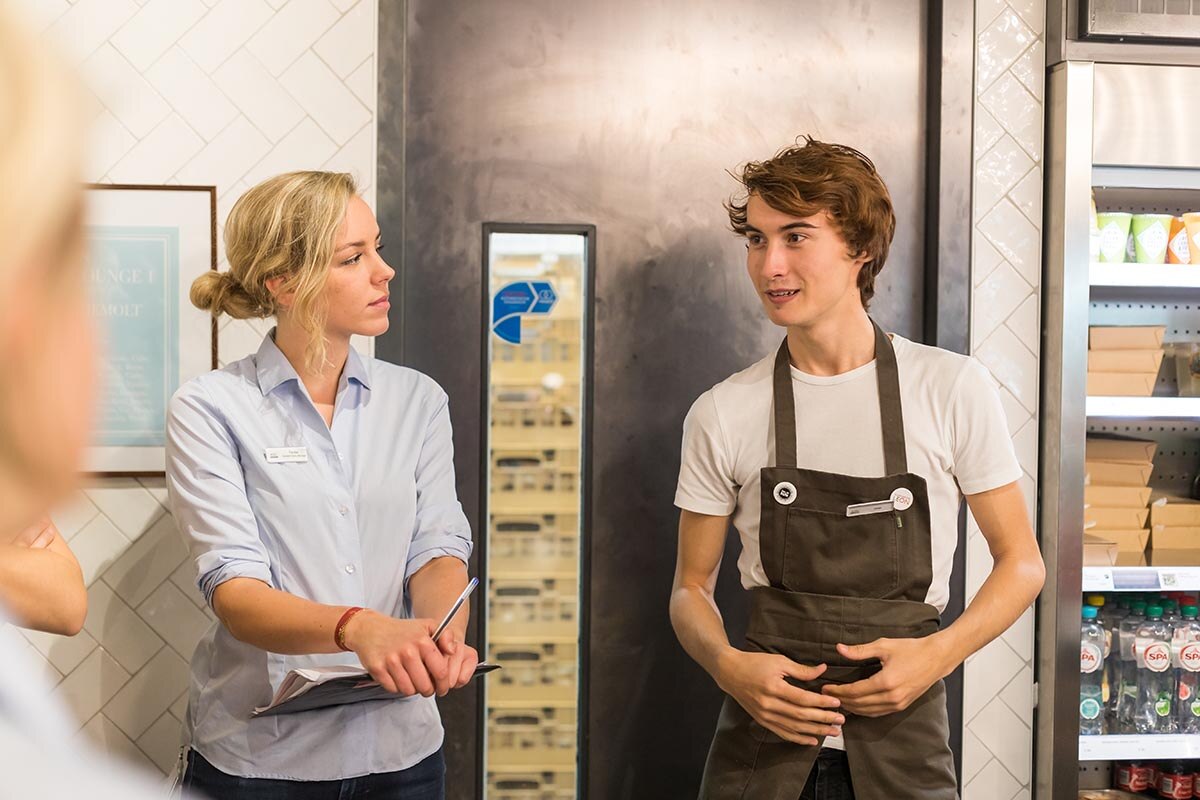 ASSISTENT HOSPITALITY MANAGER
Knows how to run a business.
And always sees opportunities to run it even better. Purchasing, scheduling, coaching, make our colleagues better every day, onboard fresh colleagues: that's your thing. And you can make difference with us.


This is what you need:
Minimum (completed) MBO level 4 education and one year of experience as a lead/manager, preferably in the hospitality industry, but a retail background also fits.
Colleagues find you inspiring instead of intimidating.
Qualities: your forecasts -> tight planning.
Huge improvement drive: existing ways of working are not sacred.
Have a look at our
Asisstent Hospitality vacancies
in your region!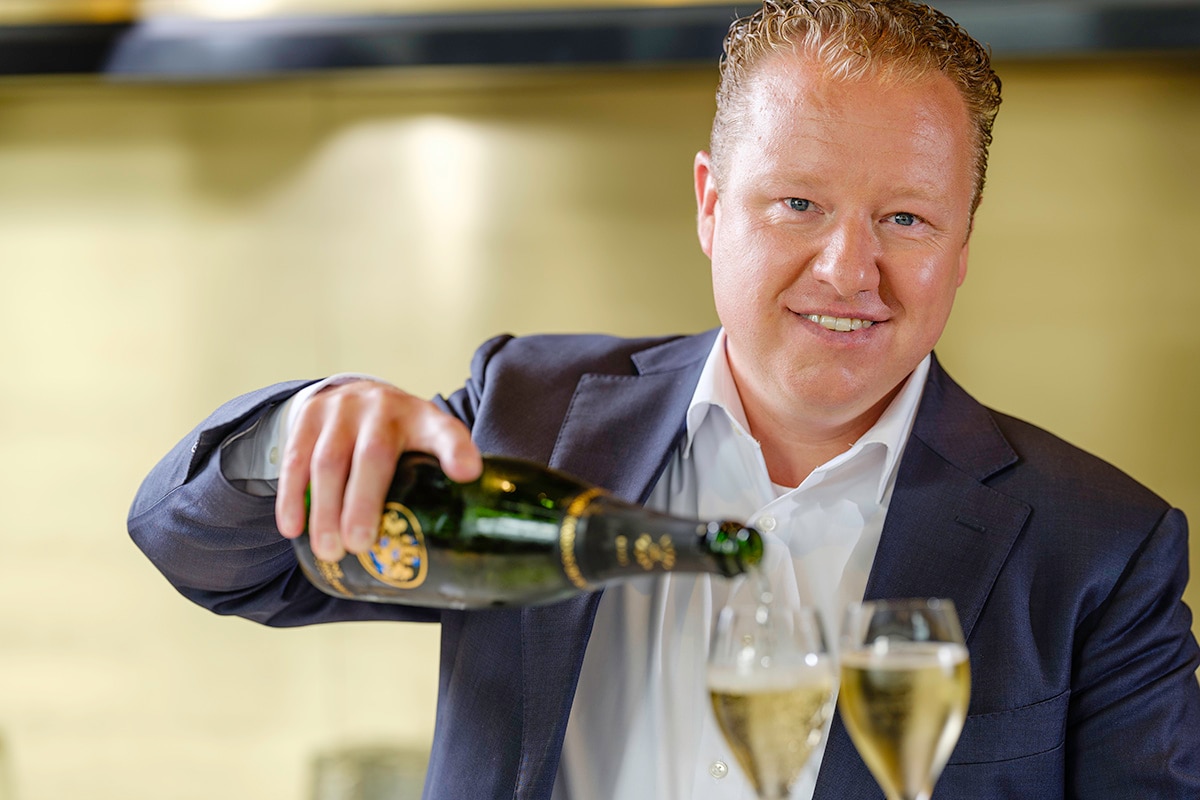 HOSPITALITY MANAGER
Responsible for the performance of the location
But also guard the hospitality fire in the hearts of your team. Stir it up. And keep it burning. Also in yourself, because a good leader not only develops the team, but also works on personal growth. All in a day's work!


This is wat you need:
Minimum (completed) MBO level 4 education and two years of solid leadership track record and the ability to align stakeholders.
Ownership, expressed in guest and team experience as well as commercial result.
Strategic skills and improvement qualities: you know where you want to go. And get there.
The hospitality industry is your home: colleagues and suppliers immediately see that you are 'hospitality'.
Have a look at our
Hospitality Manager vacancies
in your region!