WHO
WE ARE
Global restaurateur HMSHost International is a subsidiary of Autogrill S.p.A. We are a major world player in the food and hospitality industry at airports, shopping malls and train stations. From Europe, down through Middle East and India, to Asia-Pacific, we have more than 50 years' experience in airport restaurant operations, design, concepts and development. What makes us successful? Return on Attention.
Our expertise lays in operating food and beverage stores in high traffic locations. From operating global brands, through to bringing vibrant local brands into airport terminals, or creating and operating our own innovative, custom-designed restaurants, our focus is always on rejuvenating the traveller.
By welcoming our guests with attention into an inviting space with a diverse offering and sense of place, we ensure their experience is authentic as it is memorable and shareable. We create places to be.
AUTOGRILL
HMSHost International, part of the Autogrill Group, has a proven track-record in the food and beverage industry for people on the move. As a Group we have 120 years of experience in creating and developing unique and commercially sustainable concepts in airports, train stations and shopping areas. We know exactly what it takes to turn hasty travellers into satisfied guests. In over 4,000 points of sale – located across 31 different countries – we welcome nearly 1 billion guests annually. And we do that with a smile.
DIVERSITY
People are the most important asset we have; we are dedicated to building teams that are as diverse as the travelers we serve and the brand portfolio we curate. From different social and ethnic backgrounds and of different genders, sexual orientations and abilities, we believe diversity is the key to a healthy and inclusive workplace.

We make more than places to be, we make places to belong.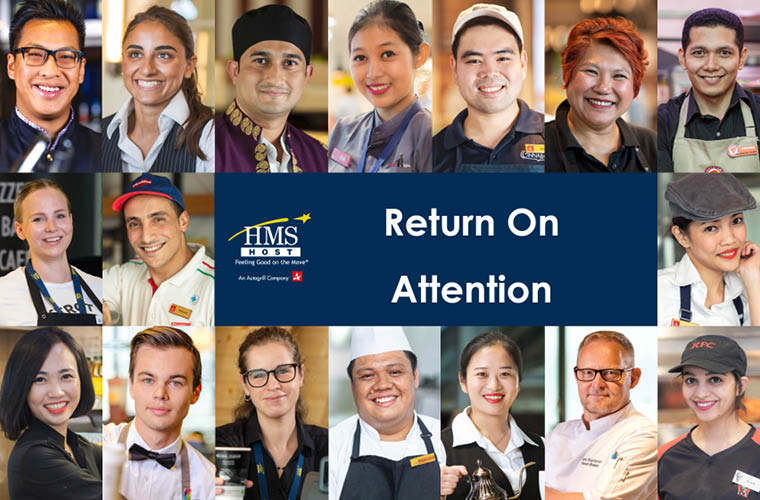 PEOPLE
Attention is our guiding principle woven into everything we do. We give attention to our guests, our associates and our business partners. Giving personal attention to the people around us generates goodwill and team spirit; we call it Return on Attention.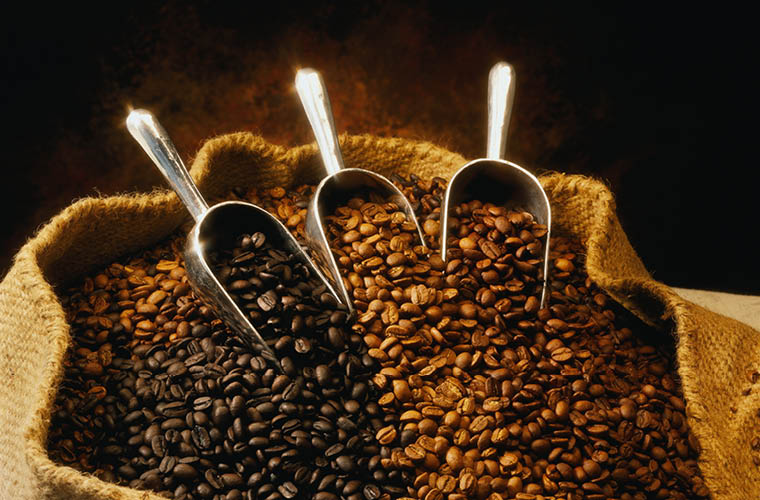 PRODUCT
Attention means we go out of our way to deliver a personal and memorable customer experience, and key to this is our 'personal menu' that covers the needs of a diverse range of travellers at any given moment. Fresh and healthy products are ready to meet the needs of people on the move.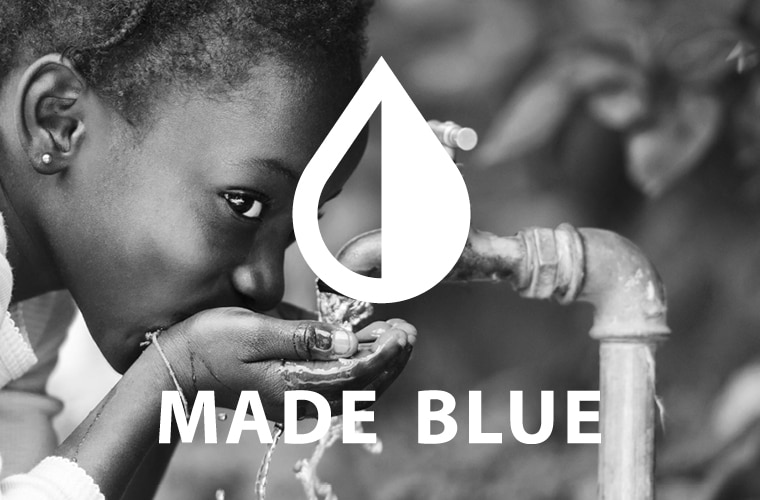 PLANET
Through attention we can protect the environment together with our associates, guests, partners and suppliers. We are actively contributing towards a healthy planet; from biodegradable packaging through to the recycling of waste materials, we'll do everything within in our power to help realise sustainability goals.