Arlanda Airport is Sweden's largest workplace and HMSHost has successfully operated restaurants and cafes at the airport since 2005. Our guests are not just travelers who are going to and from their destinations. We also serve colleagues who work at Arlanda and all those who wave off or pick up their loved ones. In addition to our units at Arlanda, you will also find our logistic center located in the CGM area and our HR and Finance department.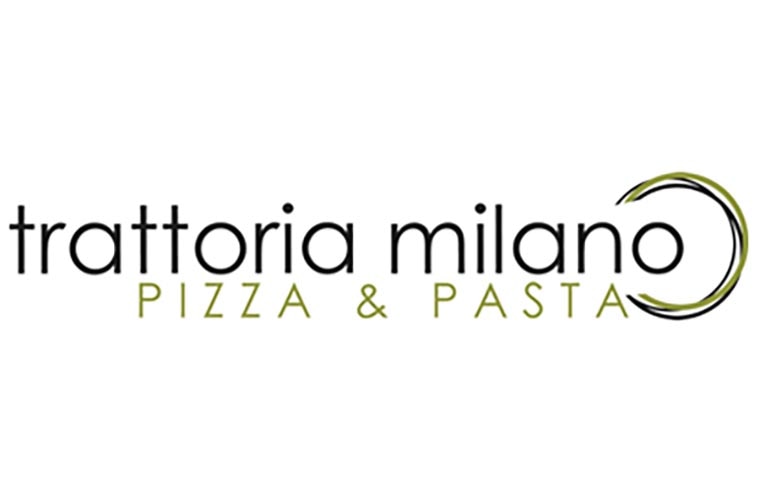 Trattoria Milano
Trattoria Milano is our Italian concept that brings our Italian heritage to Sweden. The concept is designed to give our guests the feeling and atmosphere of Italy with a modern, international taste and we welcome both business and leisure travelers at Arlanda.

Trattoria's menu offers a variety of freshly made sandwiches, pasta, salads and handmade pizzas. Trattoria Milano is a concept developed by HMSHost exclusively for airport travelers. We have created an authentic menu that replicates dishes you would find in Italy, including artisanal baked pizzas and delicious wines.

BEIJING8
The best of traditional Chinese food culture together with the vision of sustainability. We call it slow fast food.

Bejing 8 is served from a Foodtruck inside Terminal 5.

Beijing8's own tasty dumplings are made with natural ingredients and our ice teas brewed on tea leaves directly from China.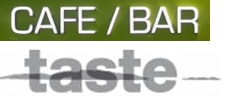 Piers
At the piers at Arlanda we have smaller units that offer our guests first-class sandwiches, salads, snacks, pastries, coffee and beverages. Perfect for that last snack before boarding or to buy something with you for the flight.

Taste Express A, Taste Express B and Café&Bar are all strategically placed as the last stop before boarding.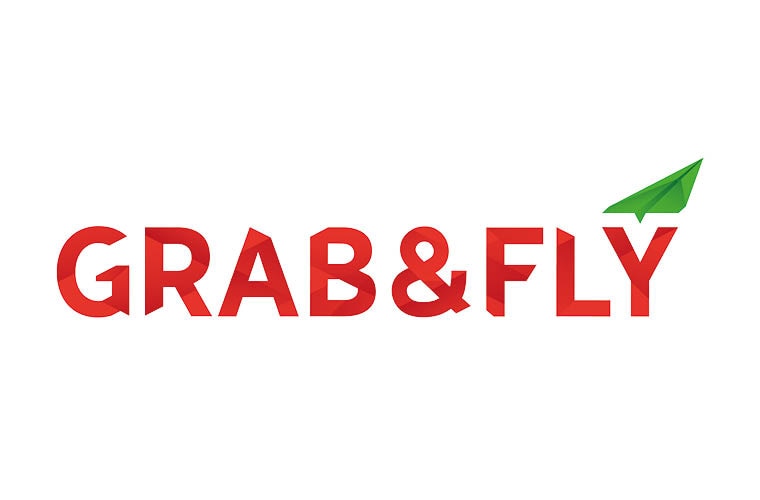 Grab & Fly is a grab & go concept, specifically developed for people in a hurry to catch a plane.
That's why this successful brand is present at airport around the world!
At Grab & Fly, you will find products which are easy to take away and consume on the go, for every moment of the day!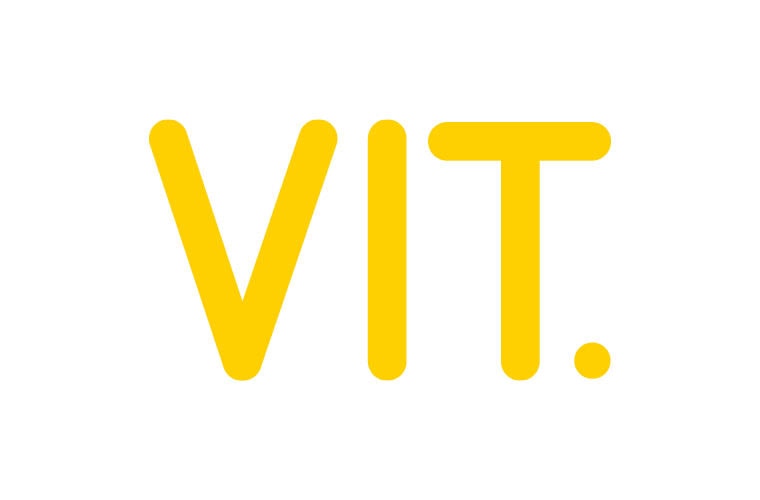 VIT is a store where hearty, healthy food and drinks are served fast; freshly made on demand or grab and go. VIT only uses pure natural produce,100% of the time. Get your healthy power booster, a diet meal solution, or simply a nutritious yet sweet indulgence with zero added sugar.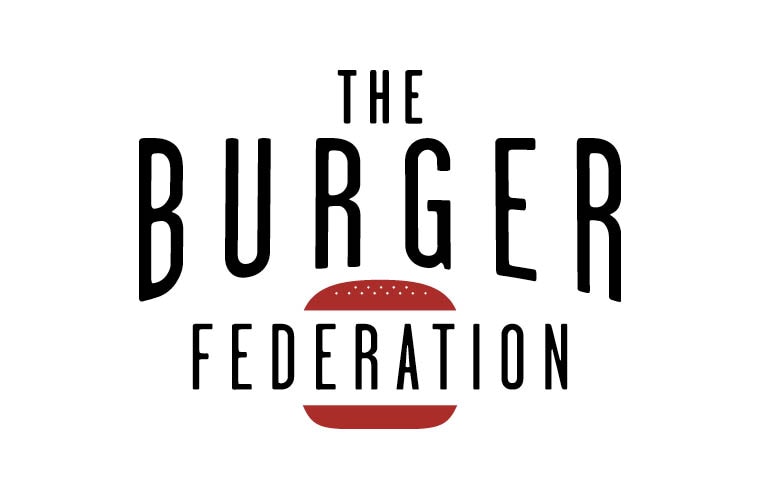 Welcome to The Burger Federation, home to the world's most famous flavours.
Discover our unique selections and dive into the best tastes of every continent, our burgers are genuinely made from renowned international recipes.
We only use the highest quality ingredients and we are proud to say we always serve 100% fresh angus beef.
Follow your senses and relax as our chefs cook your burger to perfection right in front of you.