Skavsta Airport is a small airport that is widely used by travelers on their way to and from Sweden. From Skavsta you can get to Europe at low prices and it is a popular airport just 1.5 hours from central Stockholm. With us you can enjoy and treat yourself good before your departure, buy food for the plane or sip a cappucino and a sandwich while waiting to pick up your friends. We have been operating at Skavsta since 2004. At Skavsta we have 2 units, Nordic Kitchen located airside and Puro Gusto landside. We also have a warehouse and the Swedish Management and Food&Beverage department is based at Skavsta.
Welcome to Puro Gusto, the Italian café that is open all day and brings our Italian heritage and coffee culture to you. Puro Gusto means pure taste. Puro Gusto at Skavsta Airport is a café with a flexible service model that adjust to fit every time of day and serves both snacks, small dishes, pastries, smoothies and snacks.

It is a place with a modern design that unites parts of the European and Italian tradition of drinking coffee. Puro Gusto is emotion, Puro Gusto is pleasure, Puro Gusto is a multisensory experience.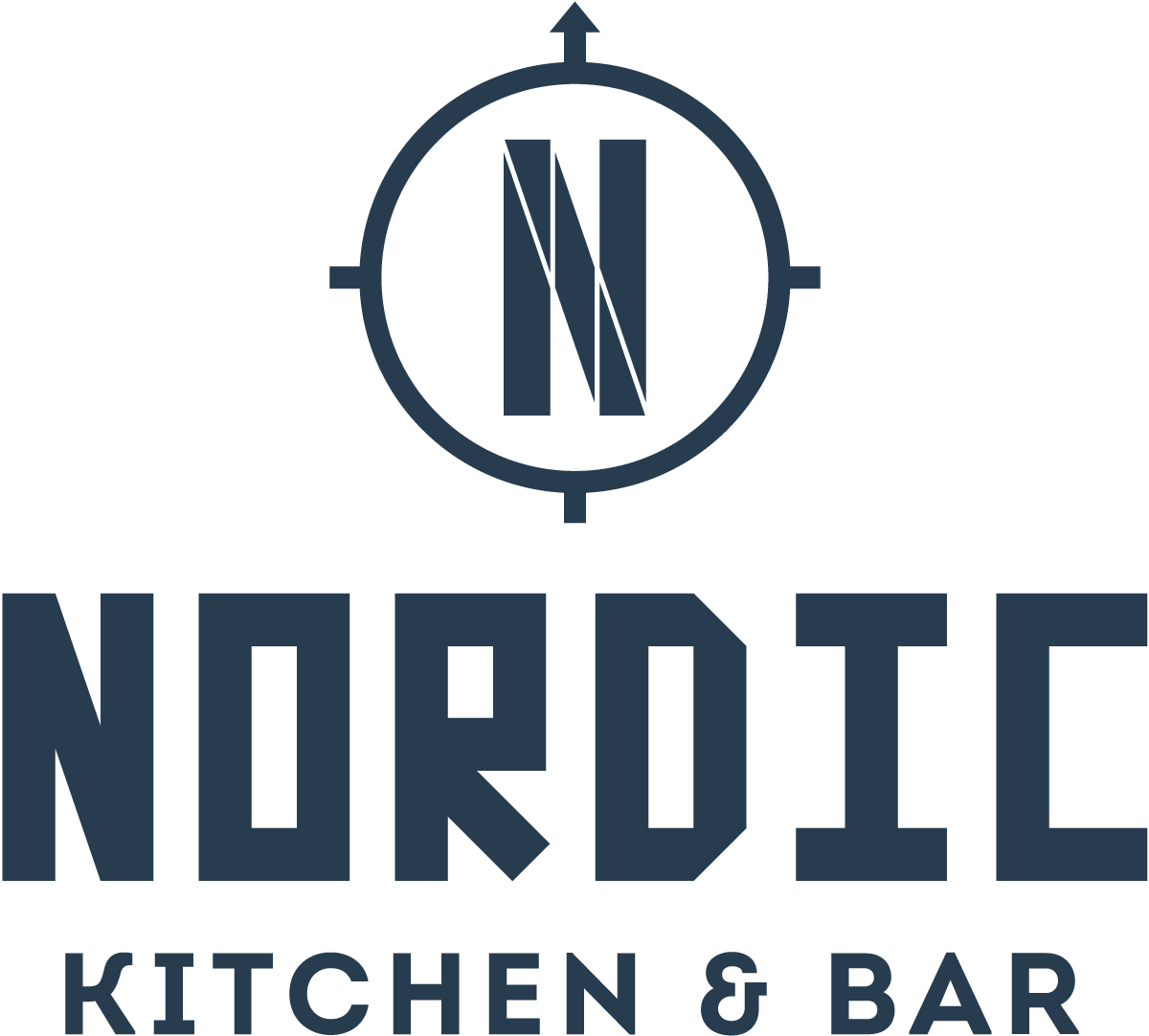 NordicKitchen's restaurant world offers classic flavors from all over Scandinavia. Guests are welcome 24/7 as we are always open when the airport is.

Breakfast, snacks, meals and drinks – you will find all this with us as we combine a delistore, bar and restaurant in one. Our relaxed atmosphere is created not only by the delicious meals, but also by the warm décor and generous sofas. The strong appeal of Nordic Kitchen is the vibrant colors mixed with a lovely atmosphere all to get the perfect contemporary feel.